Where to Buy Chinese Leaf Tea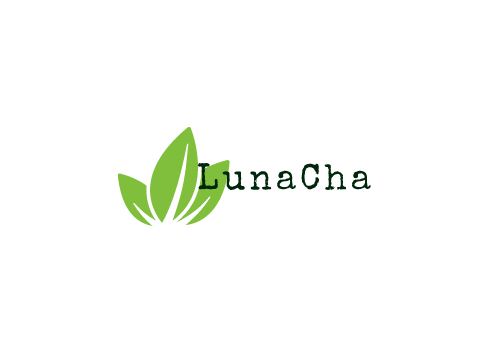 Nowadays, more and more people are getting into loose leaf tea due to its benefits of health to human body or its popularity. I believe most of you have encountered a similar embarrassing problem that have no idea where to buy a pure Chinese tea or which tea vendor is reliable to trust. Most people would probably say that Chinese tea originated in China, no need to argue buying tea from China is of course efficiently less-cost.
Actually, I am not fully agreed with this misleading answer. Let's compare the differences of buying tea directly from China and buying from local tea vendors. In addition, we have to ignore the quality differences because it makes no sense that buying tea directly from China has better quality than buying from local online shop. They both could have carry good and bad quality teas. But, the price and shipping time may be mostly arguable issue between these two scenarios.
Where to Buy Chinese Loose Leaf Tea
Lots of oversea Chinese folks want to buy goods from their motherland, but they finally end up with the expensive shipping cost. Yeah, the shipping is the fatal issue most people confront when buying goods from oversea. Unlike local tea vendors who imports whole leaf tea in big lots which apparently cost relatively lower than buying small quantities from China, even adding the local shipping cost from tea vendor to your door still costs less. If you ask that eBay has a lot of cheap teas from China and they are tasted good. Let me tell you the truth, any household in China has no financial problem would never buy those cheap tea. Too cheap to be good.
Therefore, a reliable local tea store or online tea shop is eventually more efficient to go on the both sides of price and shipping time.
People may face another problem to choose a reliable tea shop. There are tons of local tea shops out there, and we can't evaluate who has better quality as long as they are not selling over dated tea. Correct, we don't know if the quality of tea equals to our preferences. We need to try them out one by one until we find the one we like, or of course we can always keep going and trying the differences.
A same type of tea made from different manufacture or farmer with slightly different processes will change the taste of the tea. One of my customers asked me today if the best Lapsang Souchong taste just smoky and sweet. No, not at all. Some don't have smoky flavor. This just reminds me to mention another matter that tasting notes from each tea vendor may be slightly various. Everybody has own tasting sense that would describe differently. Tasting notes or description from tea vendors or tea taster is merely for reference. Everything else is on your own. So, if you want to dig a gold, you would need to wet your own hands.
Tea market is getting more competitive currently. A small company like us would always look to survive by keeping everything up but maintaining the lowest price to satisfy customers and minimizing other costs to support, unlike those big dudes paying big bucks from their big pockets for their visible nice looking to attract others, and their customers keep refilling up their pockets.
Now, I guess you already have idea who you want to start with. No matter which shop you are going to, always try the tea samples before pay the big head bills. Although you may need to pay few bucks for the shipping, it is worth. Couple dollars means nothing today, is just a cost of a cup coffee. Try to look for spring tea if you can. Trust me, spring tea is always the best.
In final, I would like to promote our online tea shop to everyone if you still not feel confident where to buy Chinese leaf tea. We are customer satisfaction guaranteed. Your shopping experience is our priority concern. If you not satisfy with our tea leaves, please feel free to contact us, we work it out together. Check our Returns Policy for detail.